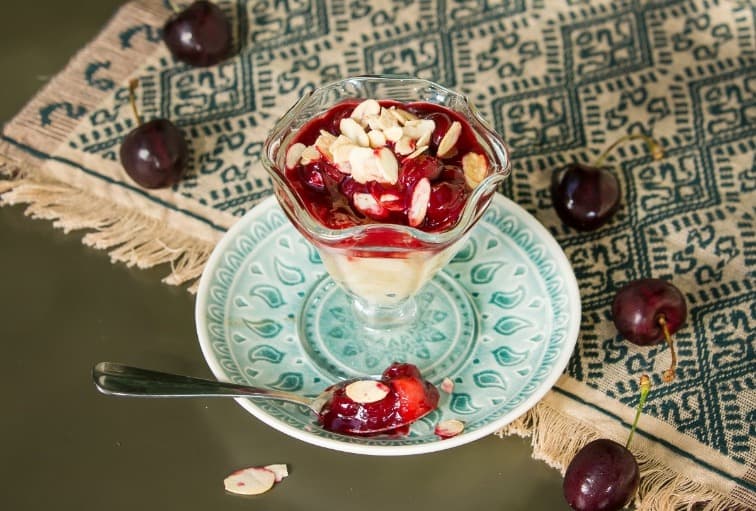 OUR AUGUST SET MENU HAS ARRIVED, AND IT'S OUR BEST YET!
As a starter, we've pickled some of the plumpest cherries we could find and paired them with some citrus infused goat's curd and toasted croutons – a match made in heaven. Follow this with our slow-cooked leg of duck which literally falls off the bone into our crisp curly endive salad with our zingy cherry vinaigrette. Round off your meal with our sweet & sour dessert – cherry & Bramley apple compote topped with crunchy frosted almonds, just delicious!
Take a look at our full set menu to find out what other seasonal delights we have in store for you this month. Enjoy two home-cooked courses for just £10 for two courses.*
*Prices, times and availability vary between locations. For more information on the set menu please visit the homepage for your favourite White Brasserie pub.