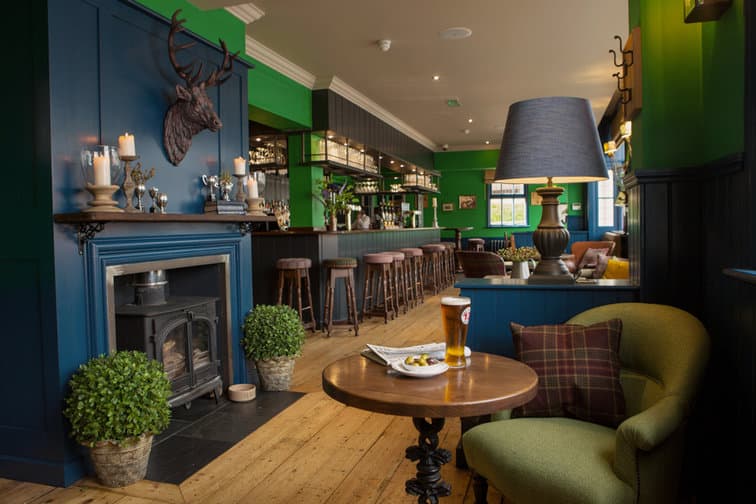 Jazz it up at The British Queen this autumn!
Introducing our new fortnightly jazz suppers…
Starting Tuesday 14th November you can chill out to live jazz here at The BQ. Just £25.00 per person for a three course set meal (booking required) the live music will kick off at 8pm every other Tuesday. Great food, great music.. we can't think of a better way to spend an evening. For more information and to book get in touch today.